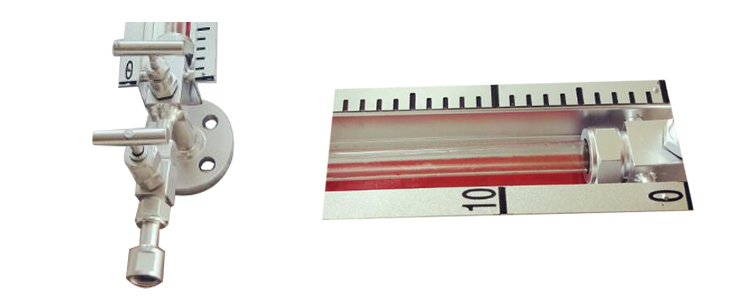 Product Instruction
HG5 sight glass tube level gauge can be read directly. it is one of the direct reading liquid level gauge. With the advantage of simple structure, Visual display, and low cost, it can be widely applied for Industrial production process liquid tank, Groove, other volume device etc to display the current height of liquid. HG5 series sight glass level gauge is produced by standard of HG 5-227-80, HG21592-95.
Product Feature
Sight glass tube level gauge has simple structure, good stability and reliability, and easy installation.
Applications
Sight tubular glass level gauge mainly used widely used in petroleum, chemical, electric power, metallurgy and other industries a variety of transparent liquid containers and boilers, water, gasoline, liquefied petroleum gas, ammonia, propane, propylene, aromatics, acids and other oil products and chemical raw materials level measurement.